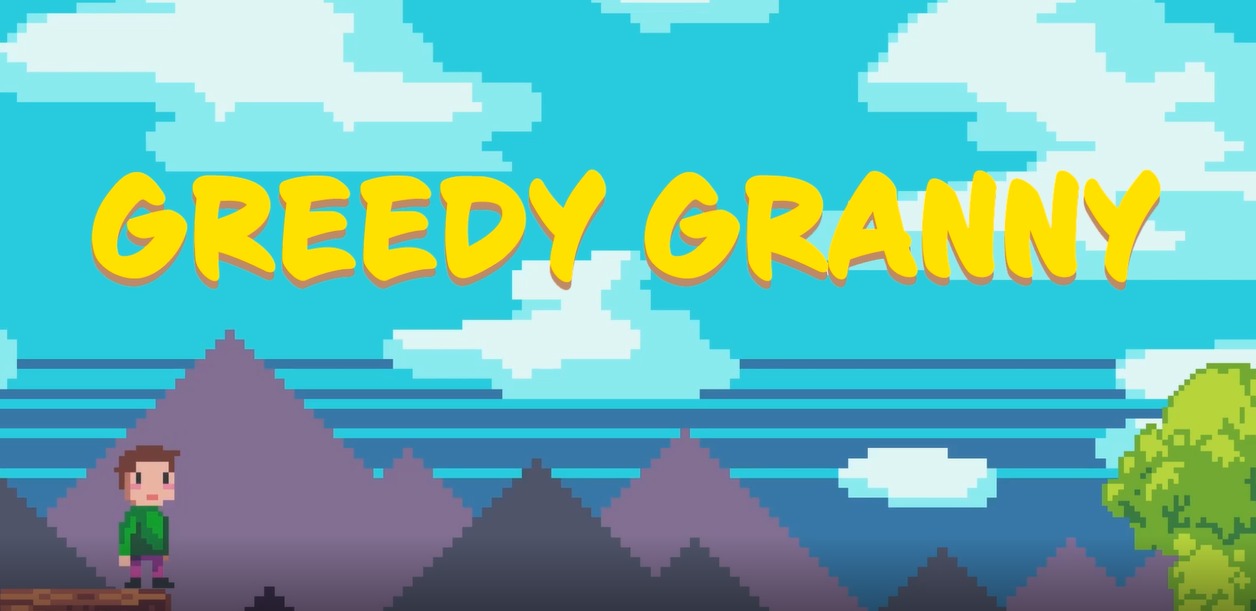 Greedy Granny
A downloadable GreedyGranny
Comments
Log in with itch.io to leave a comment.
Interesante y bien resuelto para la Jam, breve y conciso. Buena performance la de la manzana en la presentación ✌🏼
Es una propuesta muy interesante, sobre todo el escenario según va avanzando. Lo único es que me salen los bocadillos de diálogos sobredimensionados. No sé si es intencional o no.

¡Mucha suerte!